About us
We're in business to better lives by designing health information that's easy to understand and use.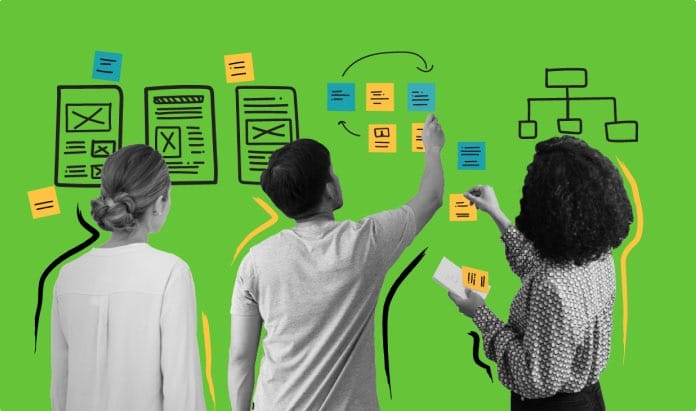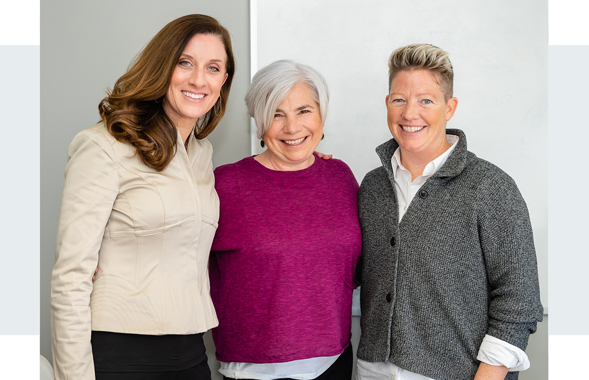 Our story
CommunicateHealth was founded on a shared belief — that everyone deserves clear and simple information about their health. We are a community of writers, designers, social science researchers, web developers, educators, entrepreneurs, and more — all dedicated to improving the way people understand and use information about their health. From publishing the first edition of Health Literacy Online in 2010 to advancing the practice of human-centered design for health, CommunicateHealth has been a leader in clear communication.
It all started in Stacy and Xanthi's attic. Together with Sandy, they turned their passion into an award-winning company that's changing the way we think about health information design.
Women-owned
We 💚 love our government clients. CommunicateHealth is proud to be recognized as a: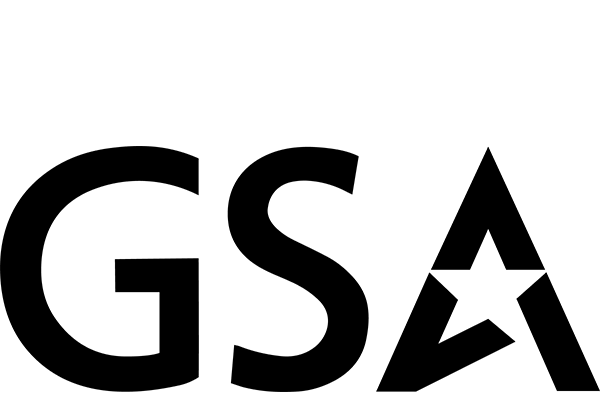 GSA schedule holder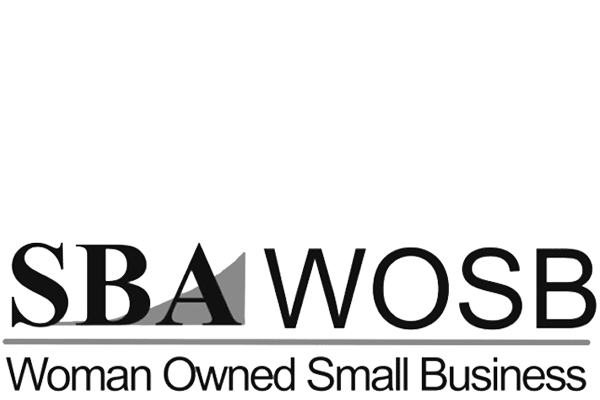 Certified Woman-Owned Small Business (WOSB)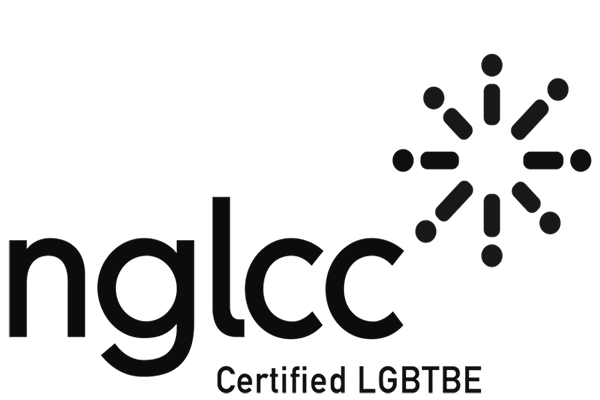 Lesbian, Gay, Bisexual, Transgender Business Enterprise (LGBTBE)
Mission and values
Our mission — to improve lives by designing health information that's easy to understand and use — is why we do this work. Our core values guide how we work, with our clients and each other.
Lead from where you are
Ask for help early and often
Make others successful
Take ownership
Embrace uncertainty
Challenge the status quo
Seek out diversity of perspective and experience
Put the user's needs first
Delight clients with the final product
Prioritize health
Our Commitment to Diversity, Equity, and Inclusion
At CommunicateHealth, we encourage our employees to speak from experience and bring their full selves to work. Our goal is to create an environment where we can learn from one another and work together to make health communications more inclusive. To achieve this goal, we prioritize diversity, equity, and inclusion (DEI) — not just in our work, but in how we work together.
Cultivating Diversity, Equity, and Inclusion at CH
At CommunicateHealth, cultivating DEI is an intentional and continuous process. In 2020, we partnered with external consultants to assess the state of our policies, practices, and employee experiences through a DEI lens. Using insights from the assessment, we established a custom framework to drive progress in this space — a roadmap that helps us benchmark, assess, and share updates on a regular basis. We also use the framework when setting annual company goals, ensuring that DEI continues to be a priority at the corporate leadership level.
We're proud to have a DEI Council — a group of employees of various roles, levels, and identities who are dedicated to improving our DEI practices. And we have several Employee Resource Groups (ERGs) that bring together staff with shared experiences or identities — like our ERGs for LGBTQ+ staff and for working parents. Our ERGs provide a supportive space for staff to build networks, share challenges, and flag areas for improvement to leadership.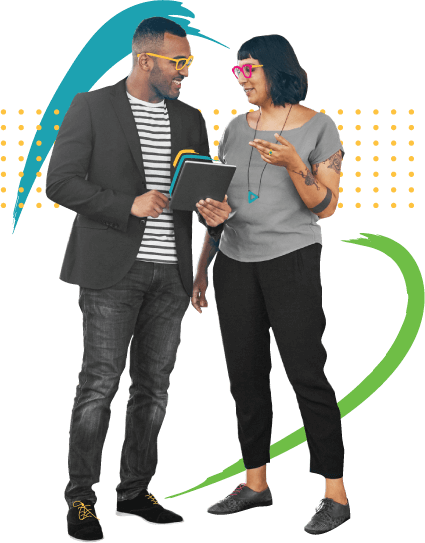 We don't just want to apply DEI best practices and hope for the best. We want to disrupt inequities within our organization and the field of public health. We push ourselves to reach that goal by learning, unlearning, and challenging how we work together

— Katie Price, Senior Diversity and Inclusion Manager