Insights
We've created these tools and resources to help our
fellow health communicators promote health
literacy and advance health equity.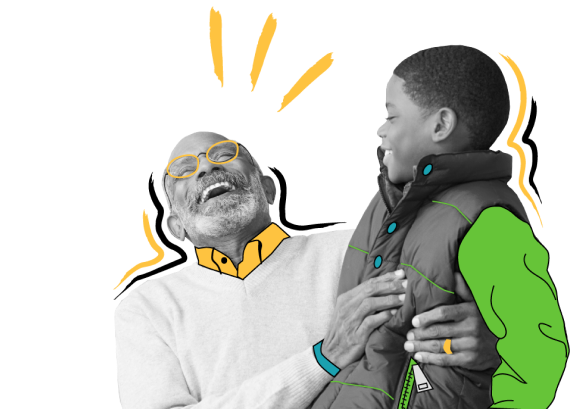 Resources for Professionals
At CommunicateHealth, we're asking big questions about the future of health communication. How can we address systemic inequities and help people navigate complex systems? How can we build trust with our audiences — especially those who often feel unheard? We don't have all the answers, but we're here for the conversation with resources that speak to this moment.