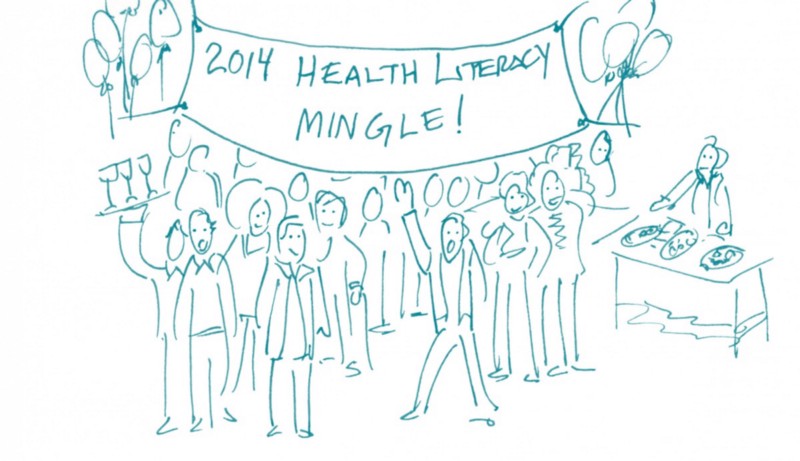 As health literacy becomes a national priority, more organizations are bringing health literacy advocates together under one roof. Health literacy events and conferences are great opportunities to meet in person, swap resources, and share strategies.
Here are just a few of our favorite health literacy events coming up this year:
Institute for Healthcare Advancement Health Literacy Conference
May 7–9 • Irvine, CA
Tufts University Health Literacy Leadership Institute
June 9–13 • Boston, MA
National Conference on Health Communication, Marketing, and Media
August 19–21 • Atlanta, GA
Health Literacy Research Conference
November 3–4 • Bethesda, MD
Many states offer more localized events, like the Florida Literacy Conference or Texas Health Literacy Conference. To find events in your area, check your local Society for Public Health Education (SOPHE) chapter.
The bottom line: There are lots of great events in 2014 if you're looking to connect with other health literacy advocates!
Browse recent posts