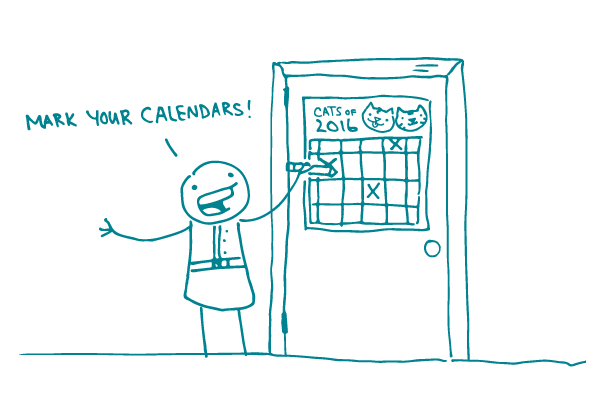 As the field of health communication expands, it's important for all of us health literacy advocates to get together as often as we can. Learn new things and feel the health literacy love, dear readers, by attending a conference (or 3)!
Here are just a few of our favorite health communication events coming up this year:
Institute for Healthcare Advancement (IHA) Health Literacy Conference
May 4­–6 • Anaheim, CA
Health Communication Leadership Institute
May 31–June 3 • Austin, TX
Tufts University Health Literacy Leadership Institute
June 13–17 • Boston, MA
National Conference on Health Communication, Marketing, and Media
August 23–25 • Atlanta, GA
8th Annual Health Literacy Research Conference
October 17–18 • Bethesda, MD
Mark your calendars — and perhaps we'll see you there!
The bottom line: There are lots of great events in 2016 where you can connect with other health literacy advocates.
Browse recent posts