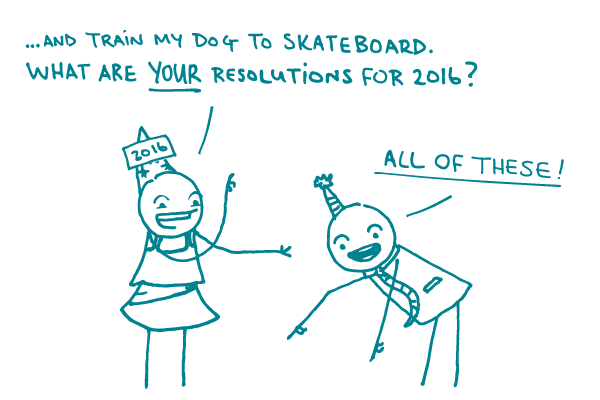 As the calendar pages of 2015 dwindle, let's commit to making 2016 bigger, better, and more health literate than ever! We can do it, dear readers.
Still looking for a resolution? Here are a few to ponder (even though you're probably already doing them because, well, our readers are the best!):
The bottom line: In 2016, recommit to making health literacy a priority in the work you do.
Browse recent posts