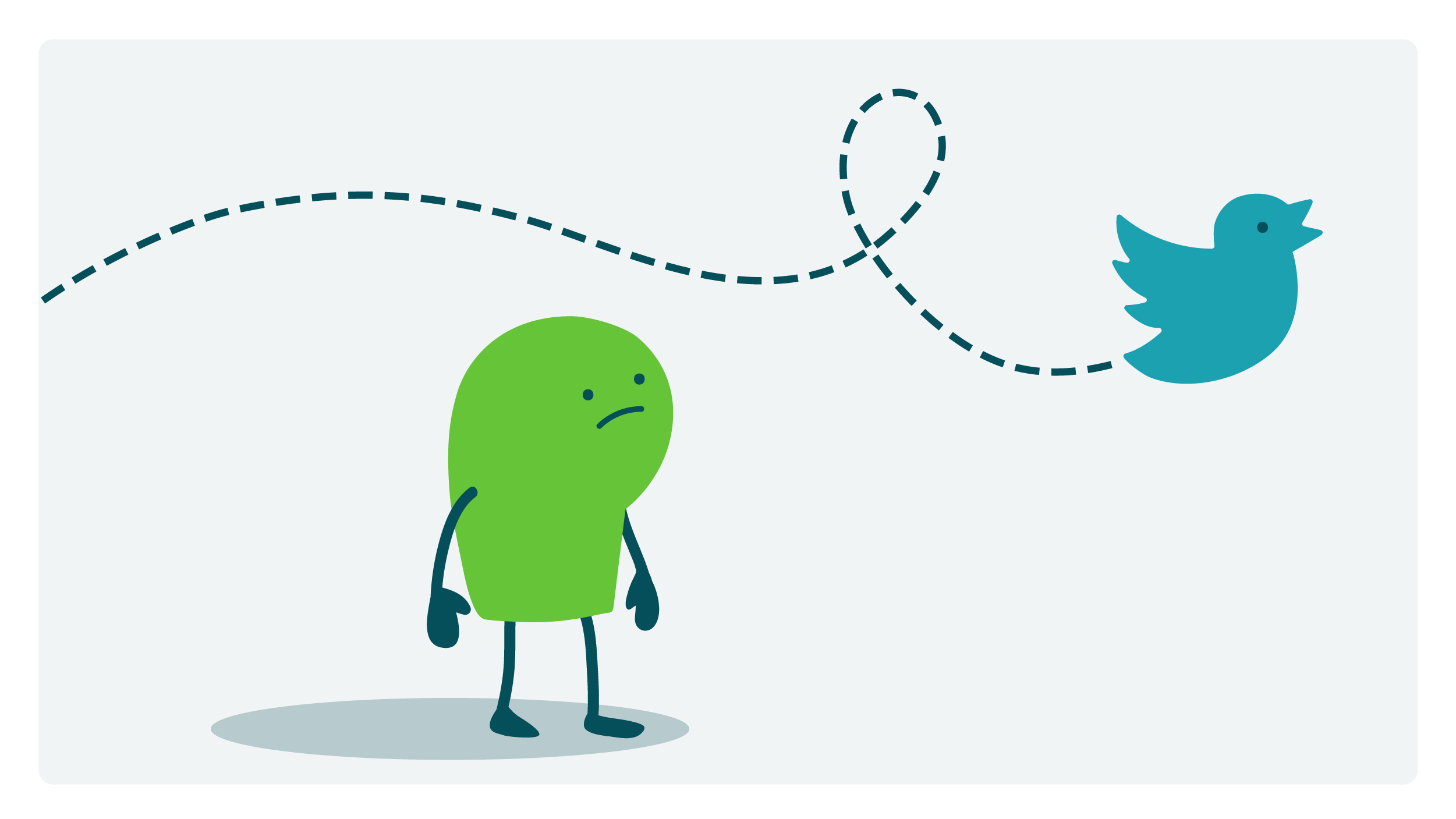 In today's 24/7 news cycle, it seems like every bit of news gets pushed into the spotlight and flashes across a million screens before we even have time to say, well, anything! But every now and then, big news is a bit slower leaving the nest. Such was the case earlier this week when particularly attentive Twitter users spotted a stealthy one-sentence update to the platform's online rules: "Effective November 23, 2022, Twitter is no longer enforcing the COVID-19 misleading information policy."
This update comes just days after Twitter's owner Elon Musk announced he'd be reopening the accounts of users that had been suspended for hate speech, harassment, and spreading misinformation. Given how many people use social media as a source of news and information, this is certainly a setback.
It's true that in terms of COVID-19 hospitalizations and deaths, we're in a much better place now — due in large part to vaccines. But it's also true that COVID-19 — and other viruses like the flu and RSV — continue to threaten public health. Our ability to respond to these threats depends on our ability to communicate scientific information honestly, accurately, and with integrity — and to give people the information they need to protect themselves and their communities.
As health communicators, we may not be able to control what happens in the digital town square. But there are some things we can do. First and most importantly, we can keep using health literacy strategies to clearly communicate science to our audiences. We can also:
If you have other ideas for these trying times, please share! As always, you can respond to this email or tweet us @CommunicateHlth. Trying to untangle the web of online misinformation and harmful content might seem daunting. (Okay, it definitely seems daunting.) But together, dear readers, we'll press on — working and advocating for health comm that's truthful, accurate, and empowering.
Because everyone deserves that.
The bottom line: Twitter's COVID-19 misleading information policy is no more. Communicators of accurate information unite!
---
Tweet about it: RIP, Twitter #COVID19 misleading information policy. @CommunicateHlth has thoughts for health communicators in light of this social setback: https://bit.ly/3FimuHh #HealthComm #HealthLiteracy
Browse recent posts