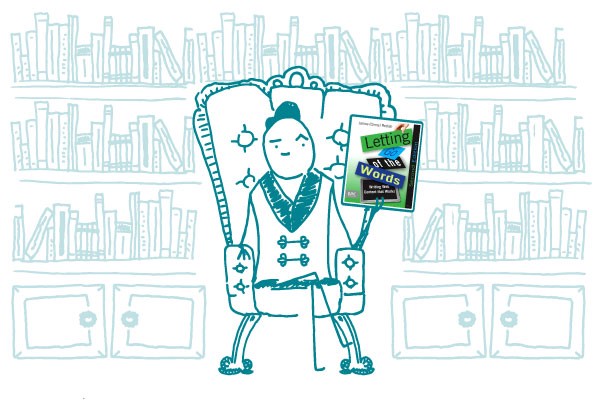 Welcome to the first installment of the We ❤ Health Literacy Book Club! We're starting off with a book we'd recommend to anyone who writes web content: Ginny Redish's Letting Go of the Words: Writing Web Content that Works. (It's also required reading here at CommunicateHealth.)
Redish says that writing for the web is all about figuring out what your readers want and then giving it to them. In order to do this, she advocates for paying attention to your audience and building your site around what they need to know — not what you want to tell them. That way, your readers can get the information they need and get on with their day.
Letting Go of the Words clearly explains key issues that apply to all websites, like the difference between a home page and a content page. Plus it discusses specialty topics, such as creating style guides and writing legal language people can understand (yes, it can be done!).
We're also fans of the great design tips and the notes about accessibility that are integrated throughout. And, true to its own message, the book provides all these helpful details without using too many words.
The bottom line: Letting Go of the Words is a guided tour through the basic principles of user-centered design and web content development.
Browse recent posts