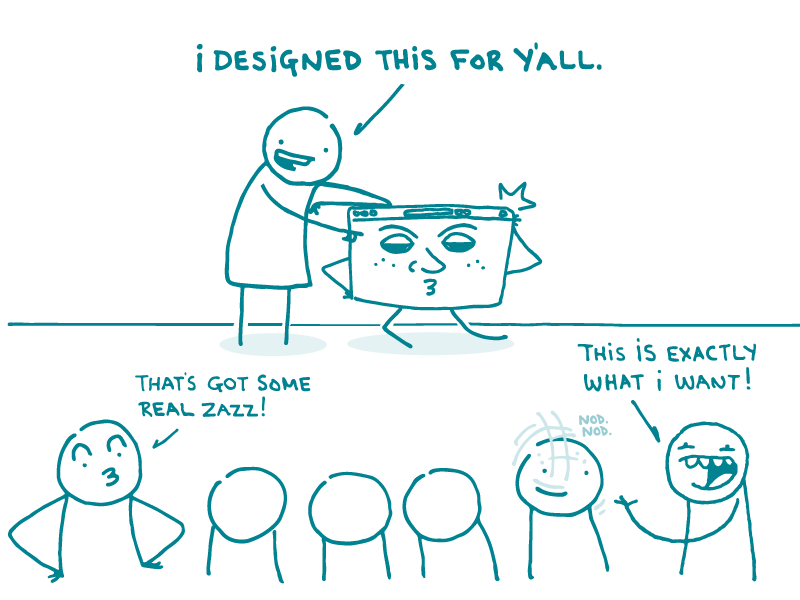 In this installment of our occasional series of posts about how to build your own website, we're talking about the almighty "look and feel."
What's that, you ask? Well, the "look" of a site refers to its visual design aspects — like the color palette, font choice, and image style. The "feel" refers to interactivity and functionality, like how buttons work, as well as the overall vibe of the site.
As you know, dear readers, first impressions matter — and that goes for websites, too. How your site looks and functions can cause users to stay and explore . . . or to leave right away. So when you're planning the look and feel of your site, keep these tips in mind:
Finally, remember it's a process — and there's always room for improvement. Consider doing usability testing before and after launch to make sure your website looks and works the way users expect it to.
The bottom line: To keep your website users coming back, take time to develop a look and feel that meets their expectations.
Tweet: Tips from @CommunicateHlth for developing a #HealthLit look and feel that keeps users coming back for more: https://bit.ly/2TY4jMM
Browse recent posts