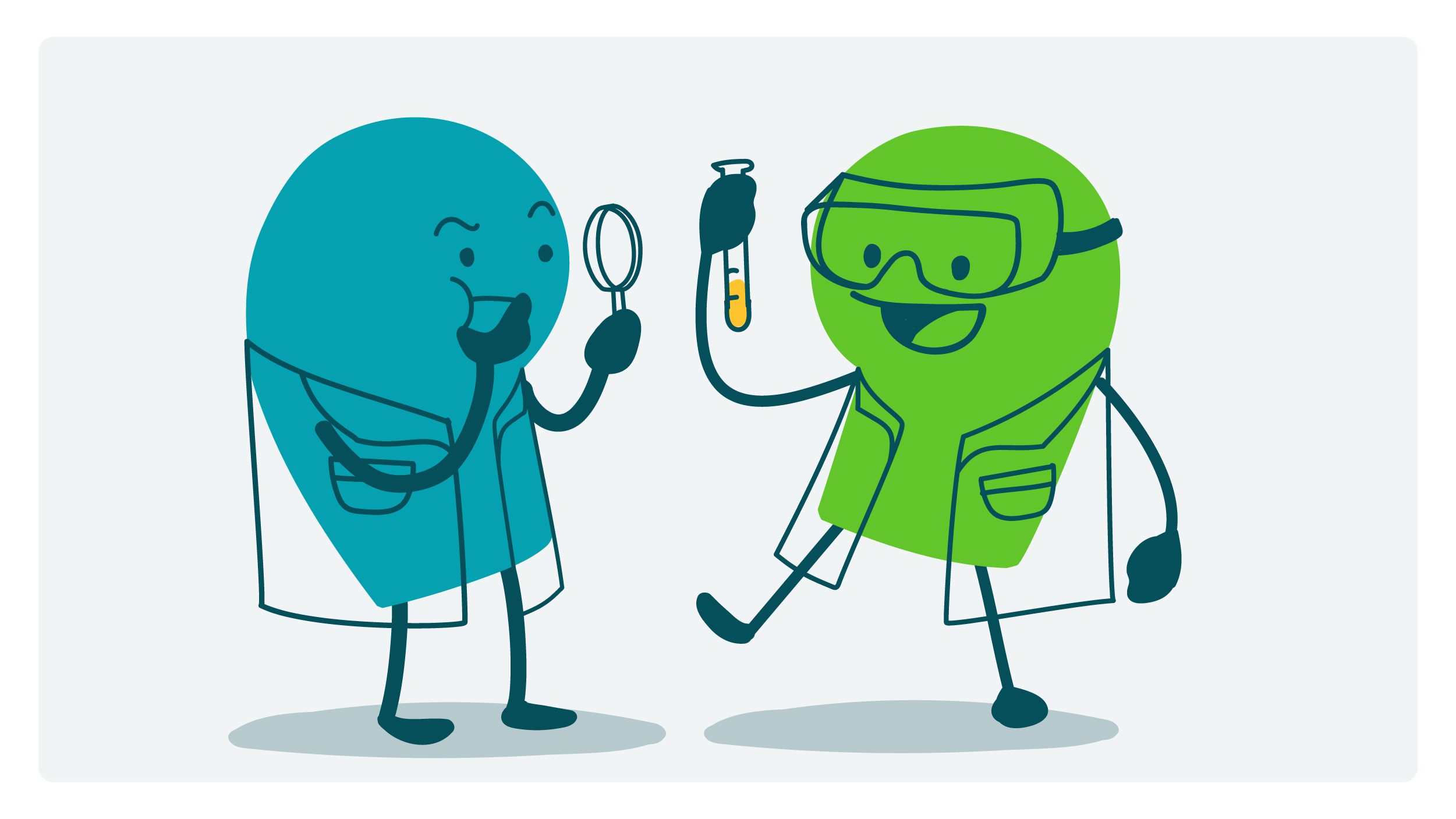 Back in pre-COVID times, "wastewater surveillance" wasn't a term we came across much (ever?). But that all changed due to the pandemic — and the launch of CDC's National Wastewater Surveillance System (NWSS). Now it's quite common to see casual mentions of wastewater surveillance, like in a news report about rising COVID cases.
As many of you know, wastewater surveillance is a way that public health professionals can track community levels of COVID. But unless you're writing for, say, wastewater treatment plant employees (and we're guessing most of you aren't, dear readers), it's a safe bet that's lots of folks in your audience don't know what the term "wastewater surveillance" means.
So if you find yourself mentioning wastewater surveillance in your COVID health comm materials, it's important to clearly explain it. Here's the gist:
Wastewater surveillance means tracking the level of COVID virus in samples of wastewater — the water that goes down the drain in our homes and businesses. It works because people with COVID (and other diseases caused by viruses) can shed very small amounts of the virus in their pee, poop, and other bodily waste. And that happens even if they don't have symptoms. (Want to know how exactly wastewater surveillance works? Check out this nifty infographic.)
Wastewater surveillance gives public health professionals important information about how COVID and other diseases are spreading in our communities, even if people who are sick don't go to a doctor's office or clinic to get tested. This is very important because many people now use at-home test kits to test for COVID (if they test at all!) — meaning lots of cases aren't reported to local health authorities. And that means official case counts may not paint an accurate picture of COVID case rates in a community.
Adding wastewater surveillance to the mix can help us get a much clearer idea of what's going on in a community at any given time. And local public health officials can use that info to make recommendations about protective measures for their community, like mask wearing. CDC has a tool to look up wastewater reports by county and monitor trends in COVID levels over time. Put it in your health comm toolbox — and consider sharing it with your audiences as appropriate to help them stay informed and take steps to protect their health.
The bottom line: Wastewater surveillance is an important public health tool — make sure you're clear on how to explain it in plain language if you need to.
---
Tweet about it: Wastewater surveillance is an important #PublicHealth tool. Make sure you know how to explain it in #PlainLanguage, says @CommunicateHlth: bit.ly/3LsD3D9 #HealthComm
Browse recent posts