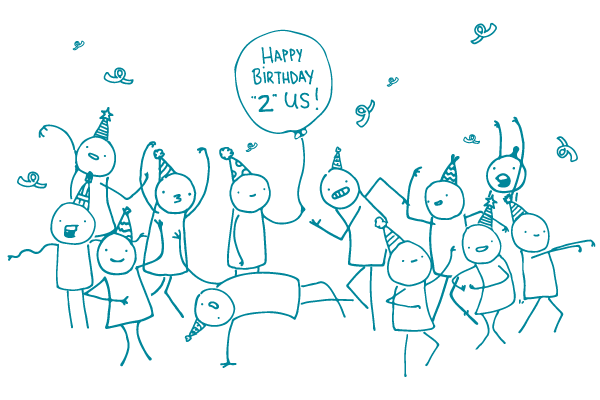 We interrupt our regularly scheduled FAQ series to celebrate 2 years of We ❤ Health Literacy! (The "terrible 2s" only apply to people and not weekly health literacy musings, right?)
To celebrate, we're sharing this year's top 5 posts for your re-reading amusement. Enjoy!
And of course it wouldn't be a We ❤ Health Literacy birthday without a big thanks to all of you for being the best and brightest readers. We're so grateful for your support, and we look forward to getting more of your great topic ideas in year 3!
Oh, and if you want to get us a present, we ❤ it when you encourage your fellow health literacy geeks to sign up.
The bottom line: It's our birthday (again) and we couldn't have done it without you!
Browse recent posts