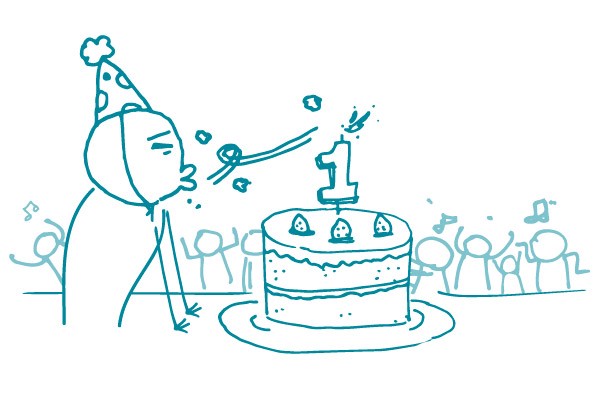 It's been 12 months of We ❤ Health Literacy — and we can't believe this tiny idea for a weekly email has grown so much! We're just shy of 1,000 recipients and excited for another year. (And please encourage your fellow health literacy geeks to sign up!)
We thought we'd take a look back at our most popular posts and reflect on all the fun we've had. So without further ado, here are our top 5 posts from year 1:
Thanks to all of you for being such involved readers over the last year. We look forward to getting more of your great topic ideas and hearing your thoughtful comments for years to come!
The bottom line: It's our birthday and we couldn't have done it without you!
Browse recent posts