Dear readers,
What on earth would we do without you? Well, at the moment, 2 things come immediately to mind. Without you, we would not:
Have the best time writing (and doodling!) We ❤ Health Literacy posts for your viewing pleasure every week
Write a health literacy-themed spin on Auld Lang Syne to share our happy holiday wishes with you (see below)
Whew, it's a really good thing you're all here.
Happy holidays to you and yours from all of us here at We ❤ Health Literacy Headquarters. We hope you enjoy the song — and our inspired "dance" moves. Cheers!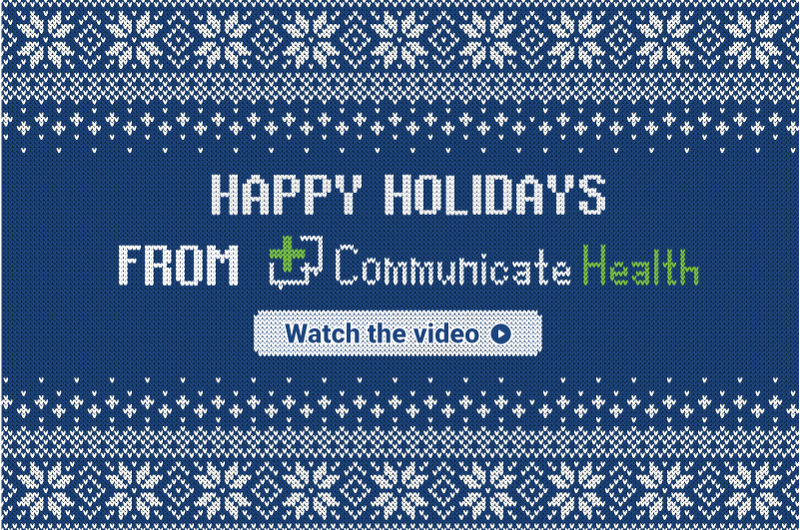 Browse recent posts