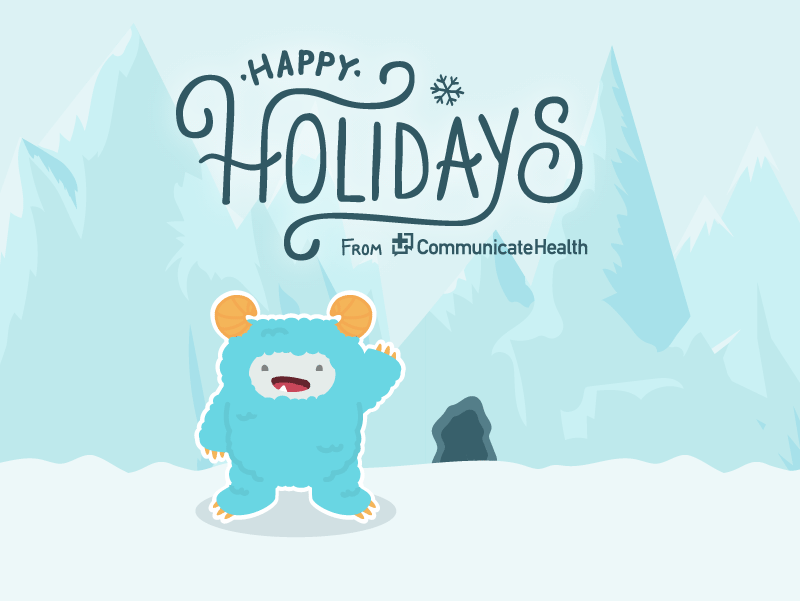 The holidays are upon us, dear readers. Festive sights, sounds, and smells abound, and we hope you're enjoying the season as much as we are. To that end, we wanted to bring you a special holiday treat!
Here's the deal: Our darling Betti the Plain Language Yeti is on a quest for the Gift of Plain Language, and it's up to you and your plain language know-how to help her! Using your keyboard, follow the path and choose plain language words to get to the center of the maze. And keep an eye out for some of our Doodle friends — following directions isn't really their strength…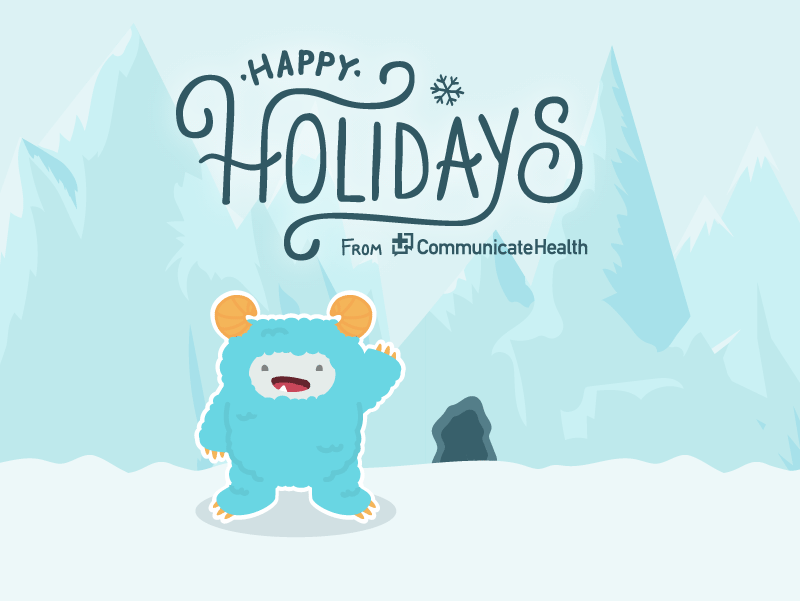 The bottom line: Warm wishes and holiday cheer to you and yours from all of us at CommunicateHealth!
Browse recent posts