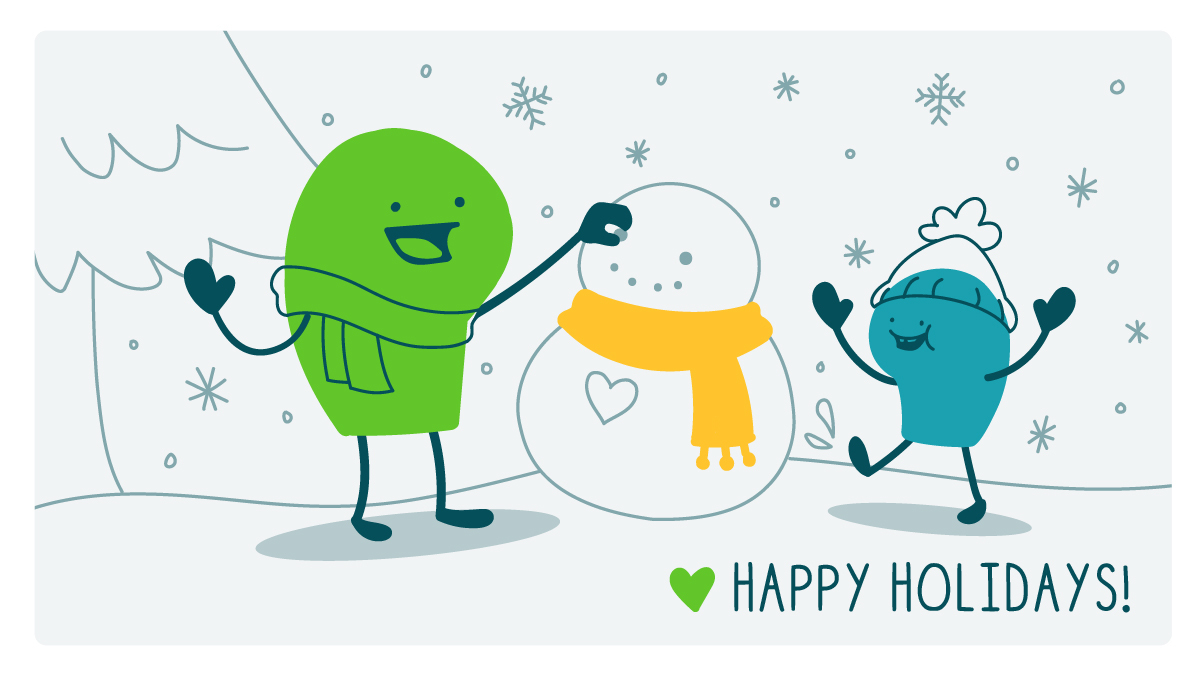 It's that time again, dear readers, when we say to you: happy, happy holidays! We're grateful to have such thoughtful, passionate peeps to share our health lit-related musings with — your questions, comments, and suggestions really do make our work better. So thank you.
It's been a strange (almost) 2 years, but if we ever needed a reminder of why people need access to clear health information… well, you know.
Wishing you all the best as we head into 2022.
Browse recent posts