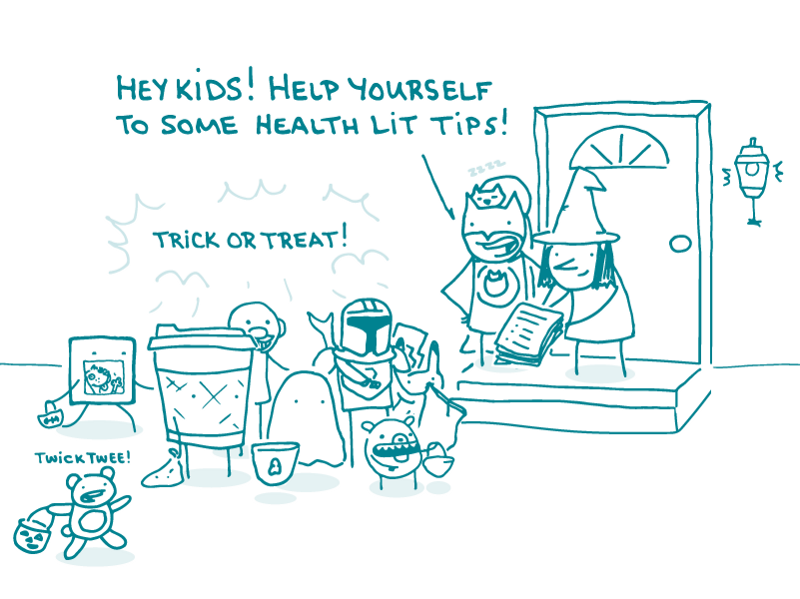 Today, in the spirit of Halloween, we're celebrating the We ❤ Health Literacy way — by rounding up our spookiest tips for effective health communication. Because ghosts and ghouls may be medium scary, but a world without health literacy is a true terror.
So before you don your witchy duds and enjoy the traditional fall candy feast, check out these harrowing health lit tips from our archive:
The bottom line: This Halloween, lift your spirits with our spookiest health literacy tips.
Tweet about it: #HappyHalloween! Check out these haunted #HealthLit tips from @CommunicateHlth: https://bit.ly/335WBoz
Browse recent posts