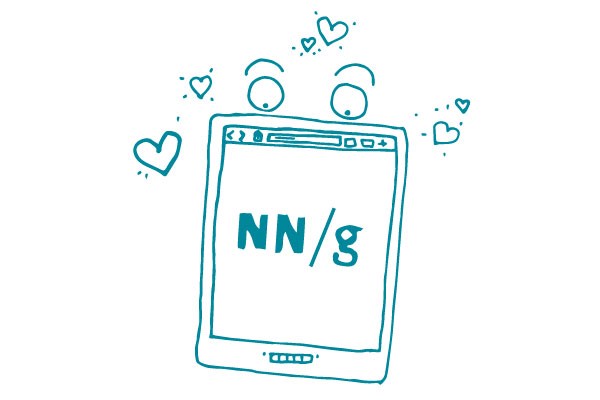 The Nielsen Norman Group (NN/g) is a leader in the field of user experience. And we really, really ❤ improving a user's experience.
They offer many of their reports for free. If you're looking for tips on recruiting for usability studies, making an iPad app, or improving the accessibility of your website, check them out!
You can also subscribe to their weekly newsletter.
The bottom line: Brush up on your user experience know-how with free resources from NN/g.
Browse recent posts