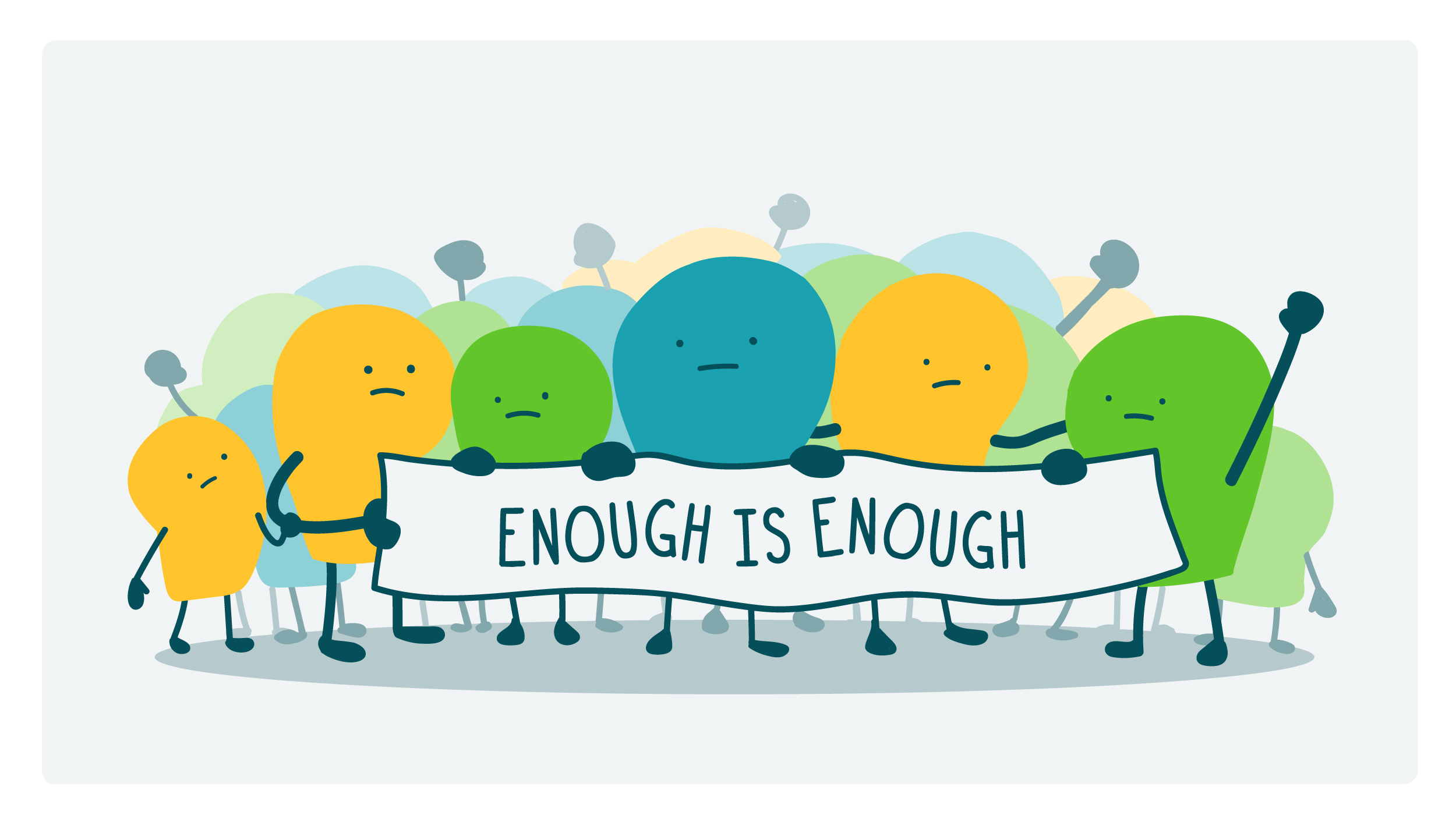 Just weeks after the horrific racially motivated shooting in Buffalo, New York, we're heartbroken by this week's mass shooting in Uvalde, Texas. The trauma and grief that the Uvalde community is facing after the slaughter of 19 children and 2 teachers is unimaginable.
In 2020, firearms became the leading cause of death for children and teens in the United States. It was also the year the world shut down as the pandemic took hold. There was so much uncertainty, so many questions that we just didn't have answers to. We needed public health data, and time to figure out what that data meant. Particularly before vaccines, there were times when it was hard to know the right thing to do.
That uncertainty is one of the key differences that sets the COVID pandemic apart from another public health crisis responsible for tremendous loss of lives: the American gun violence epidemic.
When it comes to gun violence, we know the answers to all the hard questions. We have the data. We know that the United States has the highest number of privately owned guns in the world. We know that more guns = more gun deaths. We know what happens when other countries pass gun control legislation. We know exactly the right thing to do.
Also note that America's gun violence problem is an epidemic, not a pandemic. That's because it's specific to the United States. No other high-income country has this problem. It only happens here.
As Senator Chris Murphy said in an impassioned speech on the Senate floor the day of the shooting: "Nowhere else do little kids go to school thinking they might be shot that day. Nowhere else do parents have to talk to their kids, as I have had to do, about why they got locked into a bathroom and told to be quiet for 5 minutes just in case a bad man entered that building. Nowhere else does that happen except here in the United States of America, and it is a choice — it is our choice to let it continue."
This is an important time to be part of the public health community. Let's use our knowledge and our voices — not our thoughts and prayers — to fight for a safer tomorrow.

---
Tweet about it: #GunViolence in the United States is a #PublicHealth crisis. As public health professionals, we must use our knowledge and our voices to fight for a safer future. https://bit.ly/38LrLdi @CommunicateHlth
Browse recent posts