As we look ahead to the next decade of We ❤︎ Health Literacy, we thought we'd give you a behind-the-scenes look at how an idea becomes a post.
As you may have noticed, our more topical topics run the gamut from celebrity nonsense to serious breaking news. And that's because we draw inspiration from situations our team encounters in everyday life, out and about on the internet, and in the wilds of health communication.
Usually, it happens like this: one of our writers is minding their business, doing their thing, when all of a sudden their brain says, "Hey, this would make a great We ❤︎ Health Literacy post!"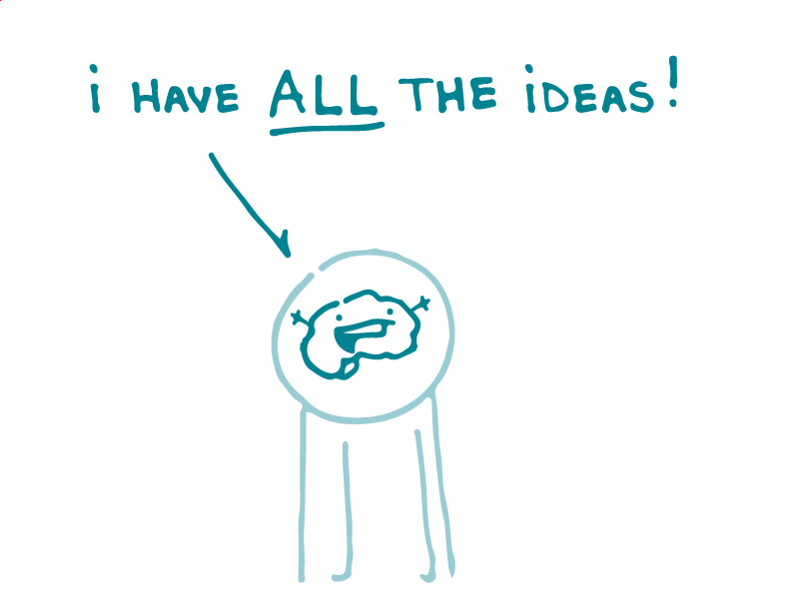 Perhaps they're inspired by a casual board game with friends.
Or they're relaxing in front of a flashy Hollywood film when, like a sign from the movie gods, Kate Winslet spouts a public health lesson too good to pass up.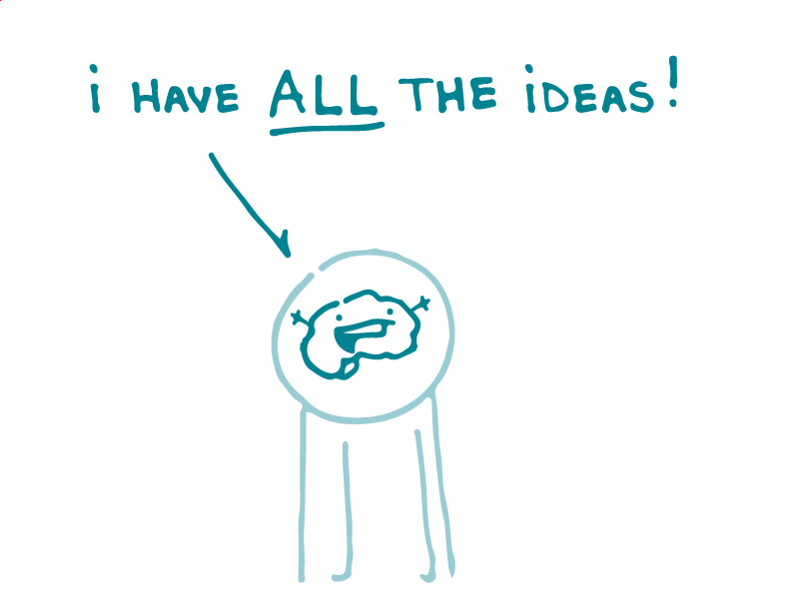 Other posts start when a writer hears some crummy health-related language that really gets under their skin.
And still others have their roots in some long-simmering grammar vendetta that we just have to clear up once and for all.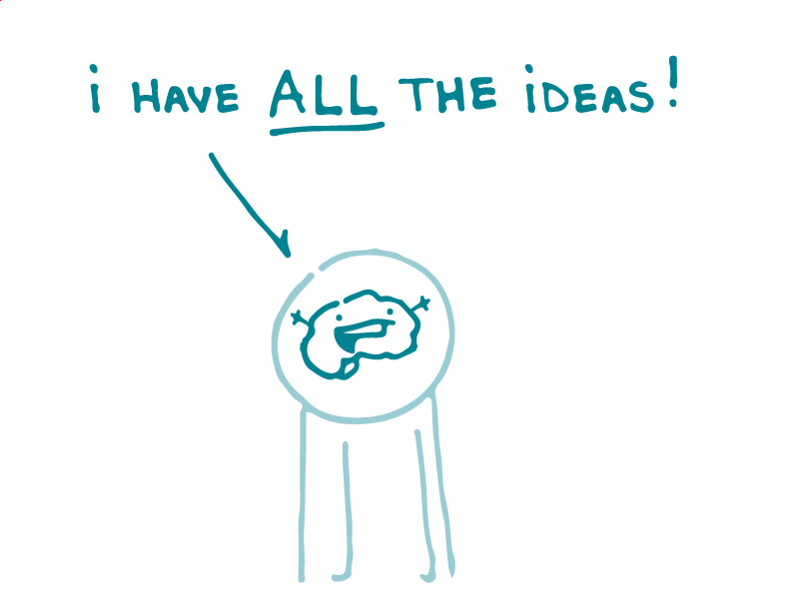 Armed with this health lit inspiration, our intrepid writer pitches the idea, gets lots (!) of input from the rest of the team, and drafts the post.
Then the We ❤︎ Health Literacy team edits, edits some more, and then copyedits just one more time.
And when the text is done, the real fun begins. Our doodler-in-chief brings the words to life with a droll illustration…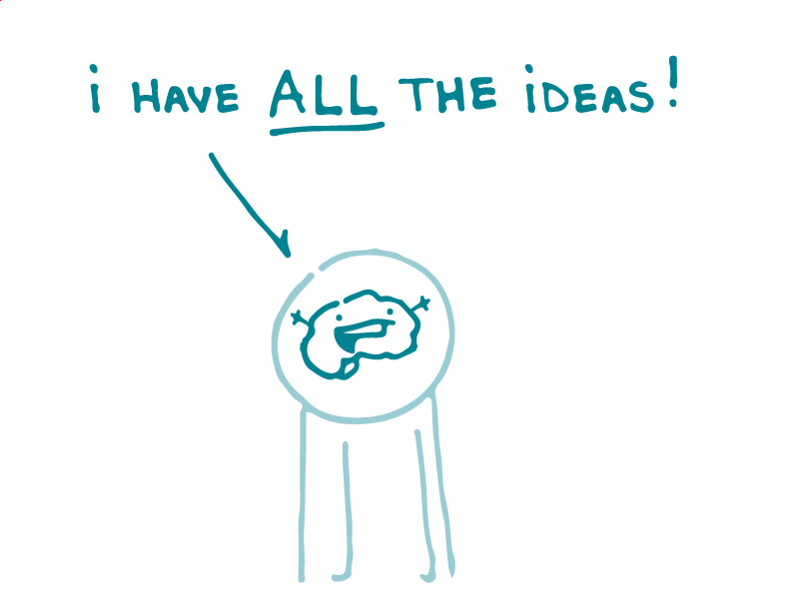 …and when it's all assembled, it's publishing time!
But posting the finished product is never the end of the story. That's where you come in! From the moment we hit send, we're eagerly anticipating responses from our loyal readers.
Sometimes you write in to share your wholehearted agreement.
And sometimes you've got a bone to pick with us.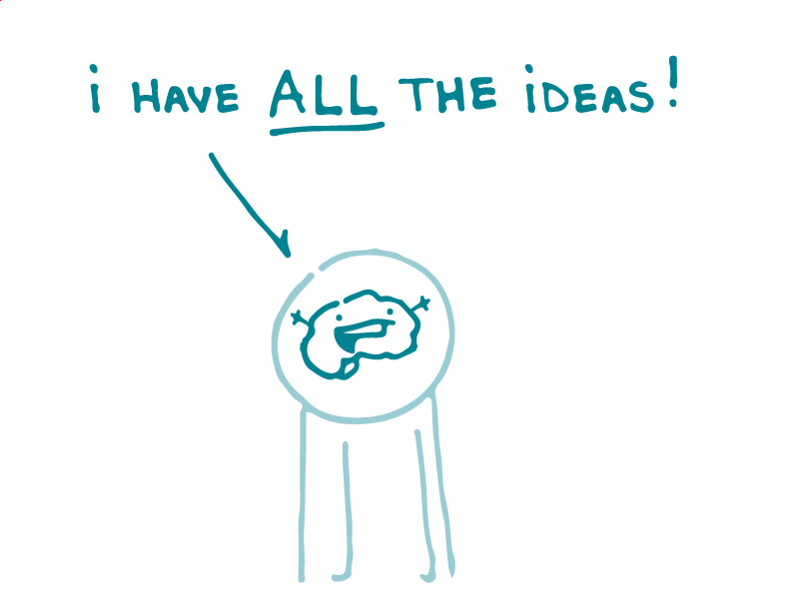 Whatever your take, your feedback gives us new ideas and helps us craft future posts. (And, you know, confirms that we're not just shouting into the void.)
The bottom line: Thanks for being a part of We ❤︎ Health Literacy, dear readers — we couldn't do it without you.
Tweet about it: Ever wonder what goes on behind the scenes of a #HealthLit blog? @CommunicateHlth explains their process: https://bit.ly/38Tps2c
Browse recent posts