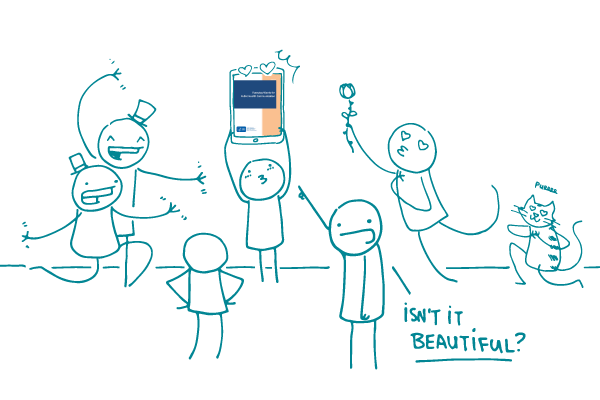 You know we can't help celebrating when we find a new health communication resource we ❤. So this week, we're giving a very enthusiastic We ❤ Health Literacy plug to CDC's latest plain language resource: Everyday Words for Public Health Communication.
Aimed at people developing health content for consumers, this resource includes everyday, plain language alternatives for common public health terms — everything from "abstinence" to "virus." For plain language nerds like us, it's almost as good as it gets.
But this resource even takes it a step further! It uses the plain language alternatives in sentences so you can really get a feel for how to use them. And the example sentences come from real-life health content on CDC.gov.
That, dear readers, is some pretty authentic stuff.
The bottom line: Use CDC's Everyday Words for Public Health Communication to find plain language alternatives for commonly used public health terms.
Browse recent posts