Dear readers,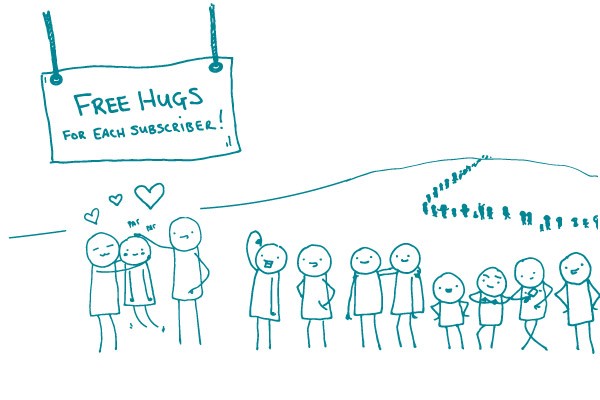 We're taking a break from our usual tip to give a very big thank you to each and every one of you. This little idea we had nearly 2 years ago now has well over 1,000 subscribers — not to mention our fans on Twitter and our blog.
We love interacting with our readers, so don't be shy — send us an email, leave a comment on our blog, or tweet to let us know what YOU want to hear about. Are there certain jargon terms you wrestle with and just haven't found a great alternative for? What battles are you fighting with subject matter experts who still aren't buying this plain language thing? What health literacy resources make your heart go pitter-patter?
And please spread the word. Let your colleagues know they can sign up today.
Thanks again — we really can't do it without you. (Well, we could, but it'd be pretty silly.)
Cheers,
The We ❤ Health Literacy Team at CommunicateHealth
Browse recent posts