Health literacy affects everyone
90 percent of adults struggle to understand information about their health. Fortunately, we can do something about it. That's what CommunicateHealth is all about.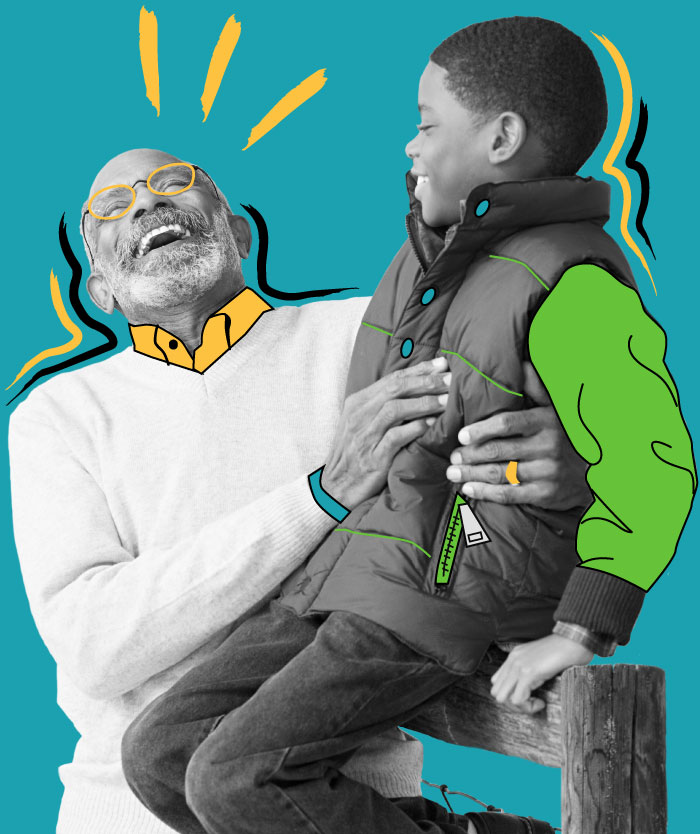 Driving population-level change
We've been a leader in the field of health literacy for more than a decade, designing tools and resources to help health professionals communicate clearly.
Here are a few of our favorites.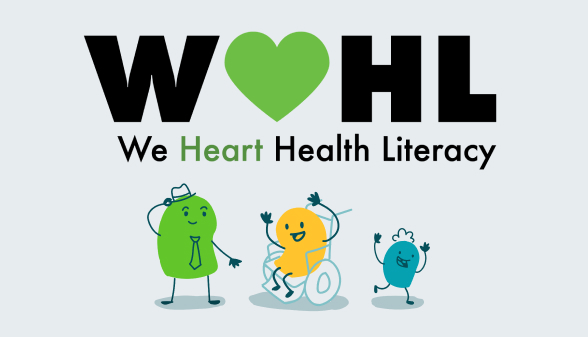 We Heart Health Literacy
Join the club! Sign up to get practical health literacy tips delivered to your inbox every week.
Need help taming tricky jargon terms? Time to brush up on your behavior change theories? Explore the archive.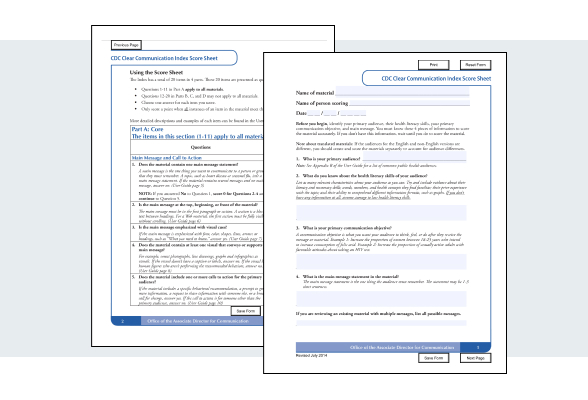 Clear Communication Index
We're proud to have partnered with the CDC to develop the Clear Communication Index. The index is a research-based tool to assess the clarity of communication products — and it takes less than 15 minutes to use.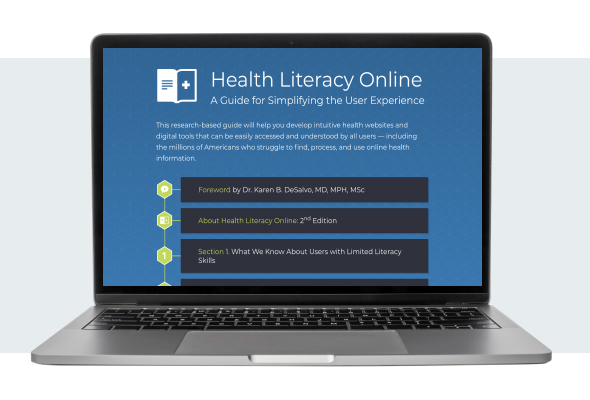 Health Literacy Online
We summarize more than 10 years of research conducted with adults with limited health literacy skills in this guide, developed on behalf of the Department of Health and Human Services.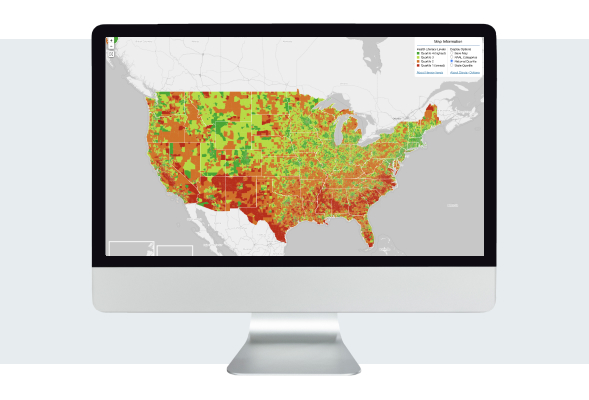 Health Literacy Data Map
We teamed up with the University of North Carolina to build an interactive, searchable map of health literacy estimates for more than 200,000 census block groups. Use it to identify areas most affected by limited health literacy.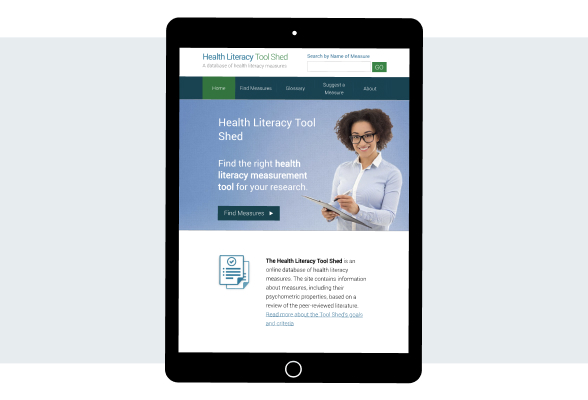 Health Literacy Toolshed
This database, developed in partnership with Boston University, includes more than 100 tools to measure a person's health literacy skills. Find the right one for your research.