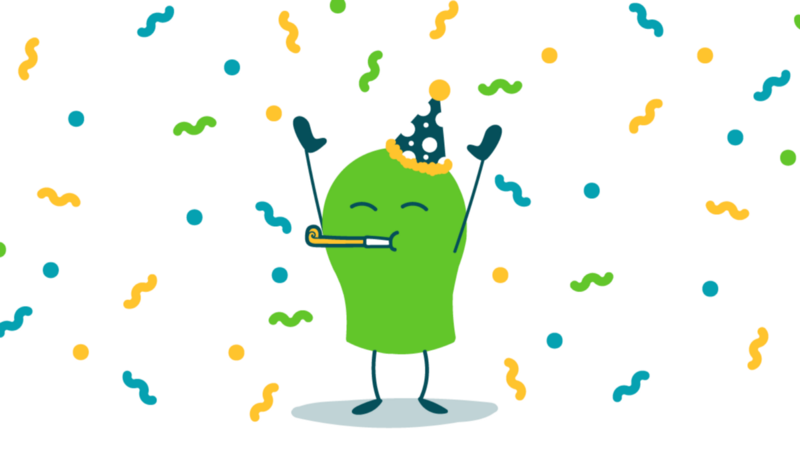 Well, we've made it. 2021 is nearly upon us, and we couldn't be happier to usher 2020 right out that proverbial door. We won't harp on what a difficult year it's been — and in so many ways. Instead, we'll focus on what we do best: geeking out about health literacy!
For health literacy lovers like us, the COVID-19 pandemic has presented unprecedented communication challenges. And as we've all tried to figure out how to overcome them together, we hope you've found our content on communicating about COVID helpful.
So this week, we're bringing you a roundup of sorts — we've put our favorite COVID-related posts in one place (broken down by category) to assist you with all your COVID communication needs. Check them out below!
And as we reflect on this wild ride of a year, we also want to take a minute to thank you, our dear readers, for being the very best dear readers. We ❤ bringing you this content, and we simply couldn't ask for a more thoughtful, passionate, and helpful audience. So, thank you.
With that, we'll see you in 2021.
The bottom line: We hope you've found our COVID-related content helpful this year — here's to overcoming health comm challenges in 2021!
Browse recent posts