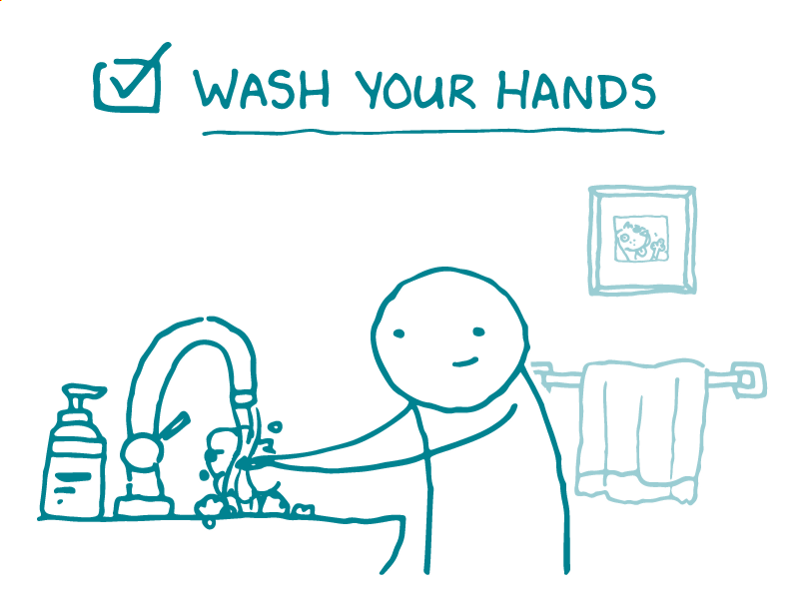 If you've been following news of the novel coronavirus, you may have noticed a dangerous contagion spreading faster than the virus itself: health misinformation.
With customers avoiding Chinese restaurants and racist attacks against Asian people on the rise, there's an urgent need for some coronavirus myth-busting. (Even Corona beer isn't safe from this viral hokum!)
And with predictably murky messaging from the current administration, it's even more important for health communicators to get this right.
So follow these tips to inoculate your audiences against coronavirus claptrap:
Fight racial stigma with neutral naming. Early talk about the "Wuhan coronavirus" fed the false impression that people of Chinese descent are more likely to carry the disease. So stick to coronavirus or COVID-19, and skip terms that tie the virus to a particular place or people.
Promote helpful prevention steps. If you've written about hygiene tips for flu season, tips for preventing coronavirus should sound familiar: wash your hands (a lot), sneeze into your elbow, and practice social distancing. (The government of Vietnam even inspired a coronavirus prevention dance craze.)
Discourage harmful hoarding. Stocking up on shelf-stable foods and prescription medicines is a smart idea — whether for coronavirus or general emergency preparedness. But when regular people buy up all the medical-grade face masks and gloves, it leaves health care providers undersupplied and unprotected.
Emphasize the importance of community. Staying home when you're sick is absolutely the right idea — but unequal access to paid sick leave makes it easier said than done. And low-income households can't necessarily stock up on food and medicine in advance. So encourage local governments, employers, community organizations, and neighbors to reach out and support people who are sick — because keeping our communities safe is always a team effort.
The bottom line: Fight the spread of coronavirus with clear public health communication.
Tweet about it: Want to help your community prepare for #coronavirus? Spread helpful public health messaging with #COVID19 #HealthLit tips from @CommunicateHlth: https://bit.ly/2IlHL4J
Browse recent posts